Creole in the Street is an opportunity for the mini businesses of Dominica to show off a bit.
Creole in the street is an initiative of the National Development Foundation of Dominica (NDFD); the main objective of the event is to assist small enterprises in their marketing efforts.
The one-day expo is held on the lower end of Great Marlborough Street in Roseau, near the NDFD headquarters. Here are the highlights of the event.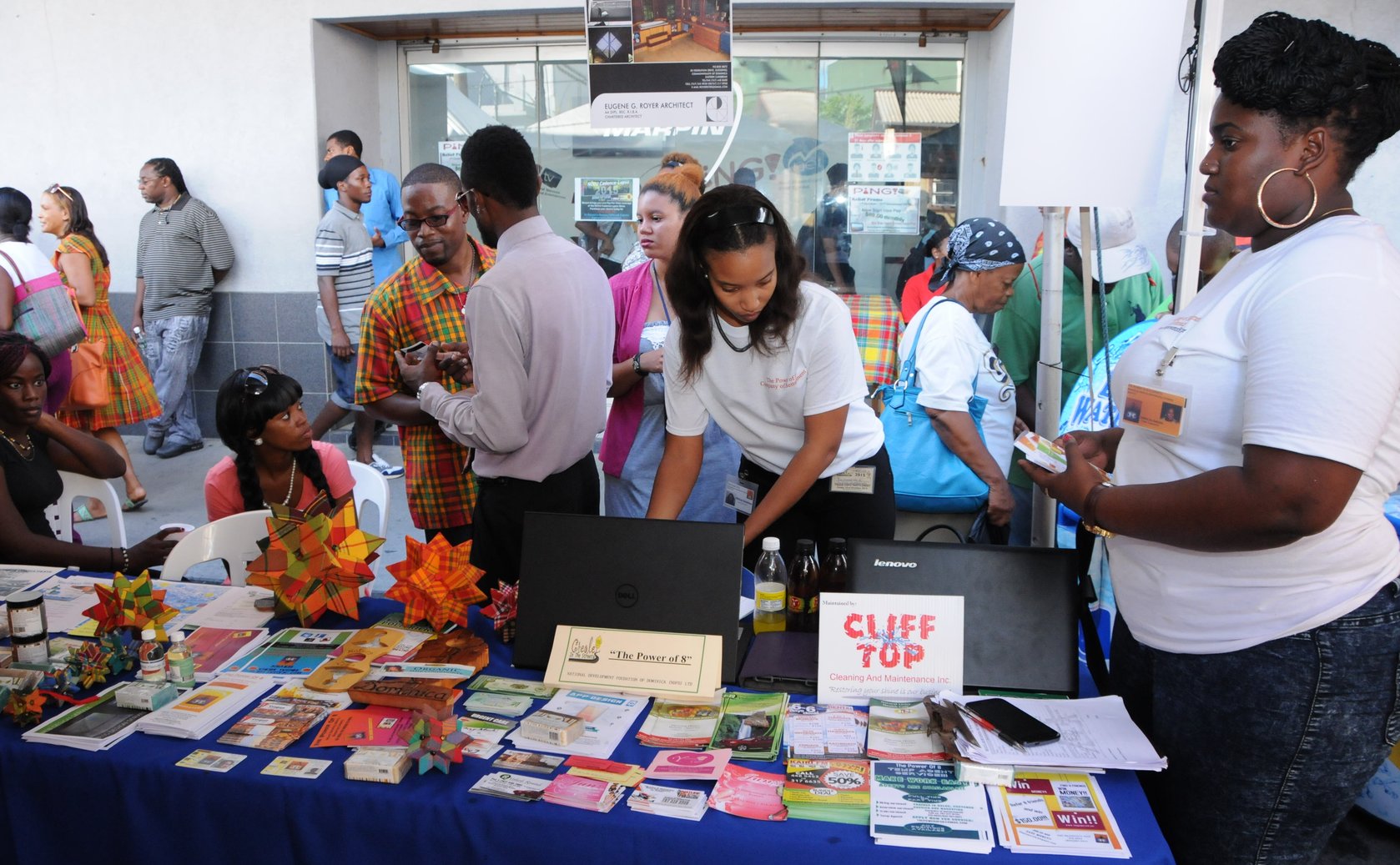 ---
More Photo Galleries