At the Botanic Gardens in Roseau, Dominica, the Flamboyant trees have given up their leaves; their branches now look like twisted wire. But do not worry; soon, very soon, bright red flowers will spring and sing from their tips.
If you look up, you will see a white-topped Tallipot Palm standing like a bwa bwa way above at the tall trees, majestically, as proud as only a tall palm tree can be.
At the Botanic Gardens on 20 May 2016 the trees still grow but they are not as green and happy as they are when there is more rain around, more people to care for the trees.
But as you walk through this 40-acre plot of tress and flowers, you will conclude that this is still the finest botanic gardens in the Eastern Caribbean; although there is the unmistakable impression that the Botanic Gardens in Roseau BADLY needs a face lift.

But it still looks good. Please see this photo gallery to confirm.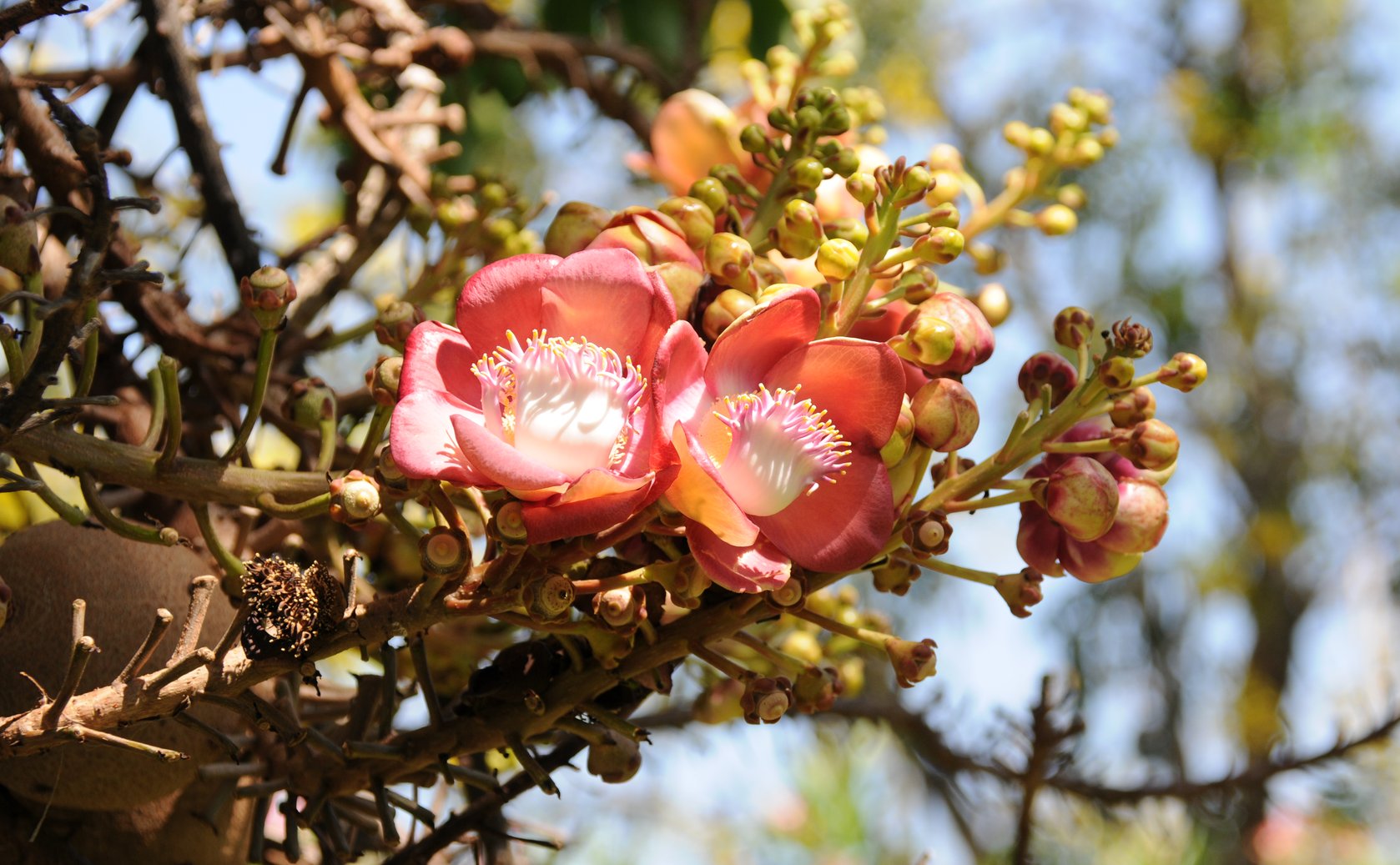 ---
More Photo Galleries