Arguably, the most beautiful, patriotic and significant aspect of Dominica's celebration of independence is the Creole Dress Parade held on the streets of Roseau on Creole Day.
The annual event (held in 2015 on 30th October) is a display of the island's magnificent creole wear that highlights Dominica's French, English and African heritage.
It is a pity the planning and organisation of the parade is rather slipshod.
For instance, why is the route of the Parade packed with pedestrians and vehicles? Why do one get the feeling of chaos?
We believe that if the Parade is worth doing it should be done well. Dominica's creole wear is too beautiful to be treated otherwise.
Here we present the 2015 Creole Dress Parade.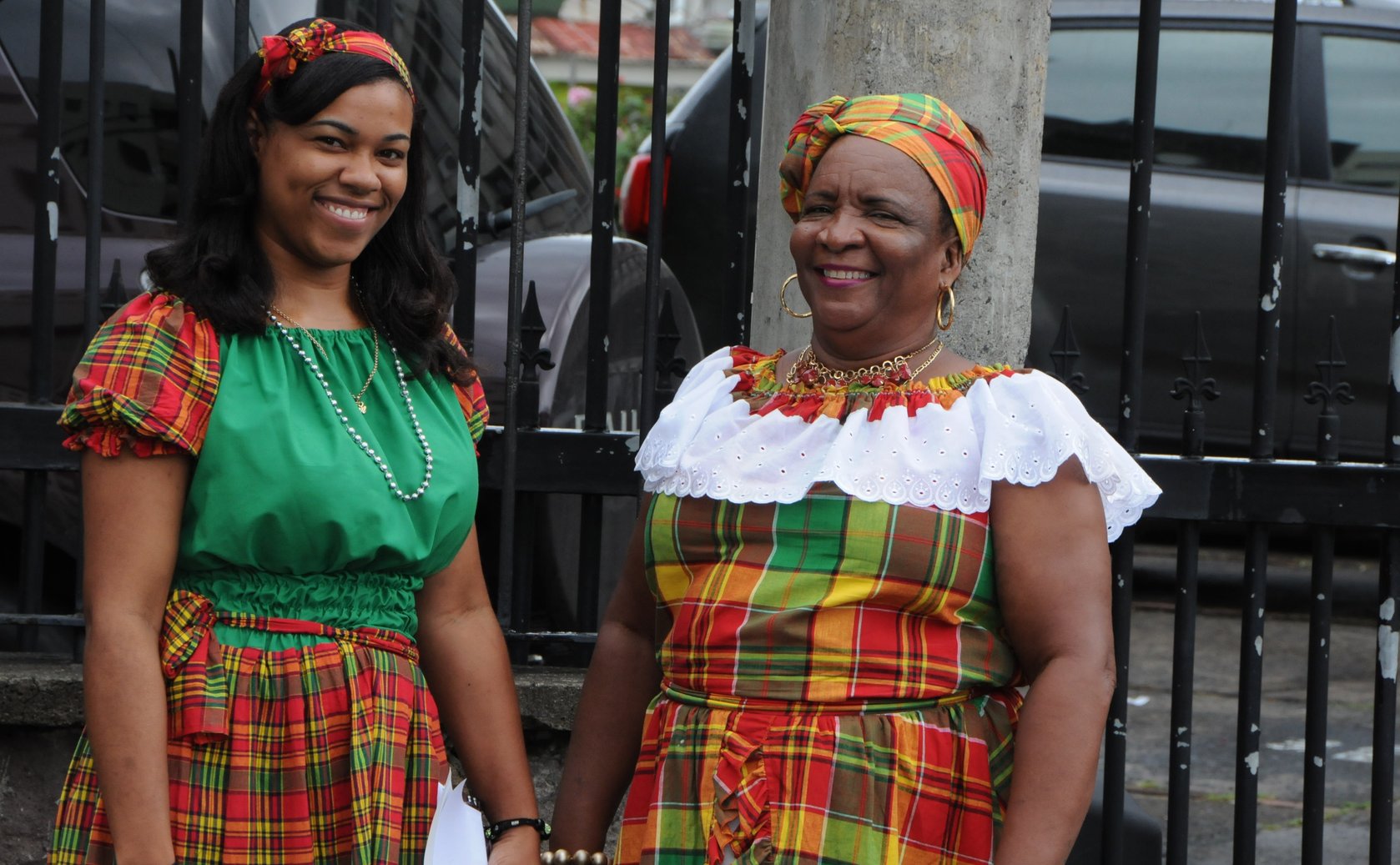 ---
More Photo Galleries