Brazil is alive with the sight, sound and excitement of the FIFA World Cup. And so too is Dominica and
the rest of the world.
The games have re-ignited the flame of love for "the Beautiful Game" in Brazil and practically
on every continent.
Here's a sample of life in Brazil during FIFA World Cup 2014.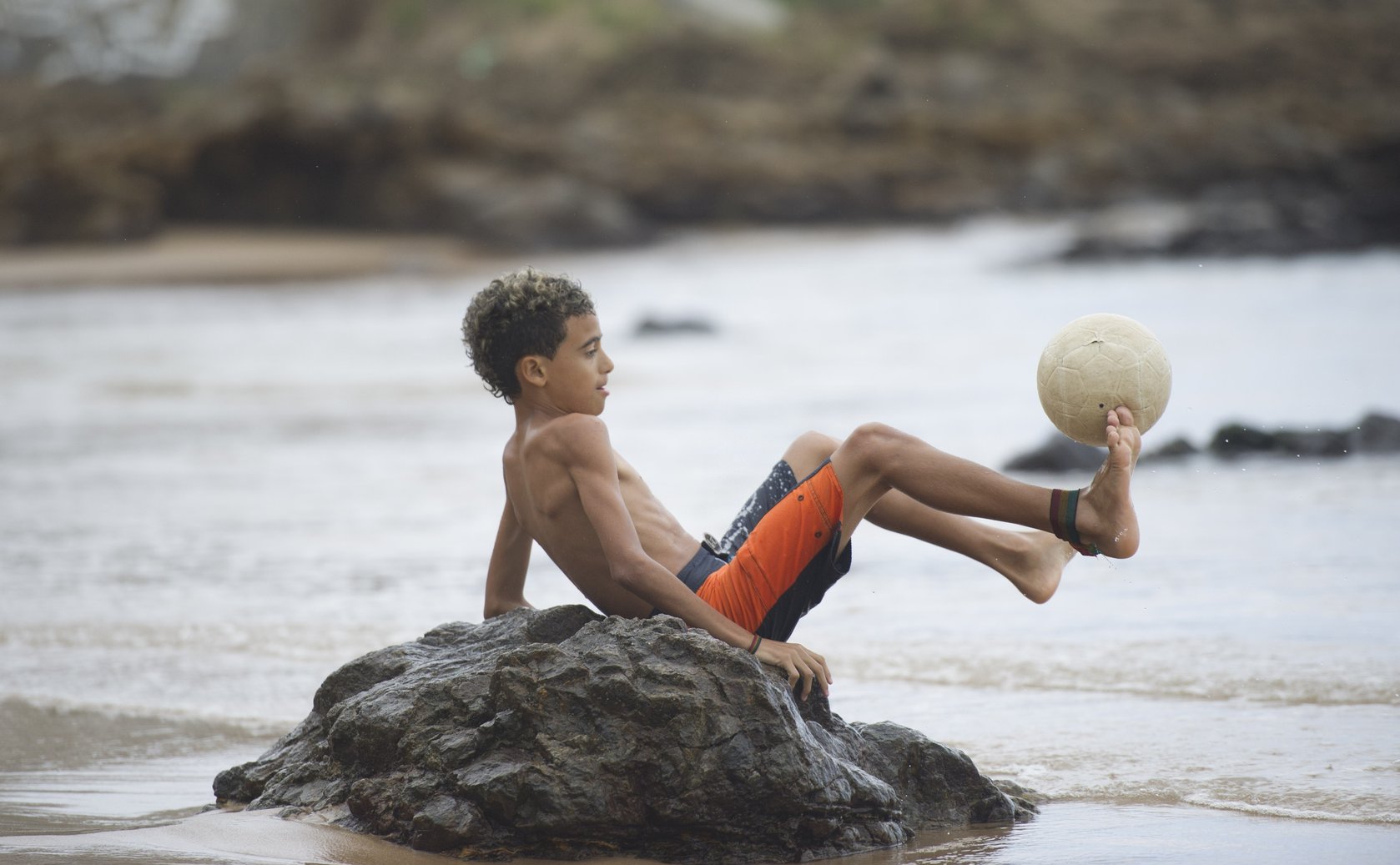 ---
More Photo Galleries