Undoubtedly, the Dominica Labour Party (DLP) has won the billboard and poster battle during the 2014 election campaign.
As these photographs, taken in Roseau last week illustrate, one party is rich and the other is poor; or it can't compete- or it decided it will not compete. Take your pick.
All over the island, in all constituencies, there were similar themes and numbers of the posters and billboards.
There were no posters or billboards of the opposition United Workers Party.
Do we need campaign financing legislation?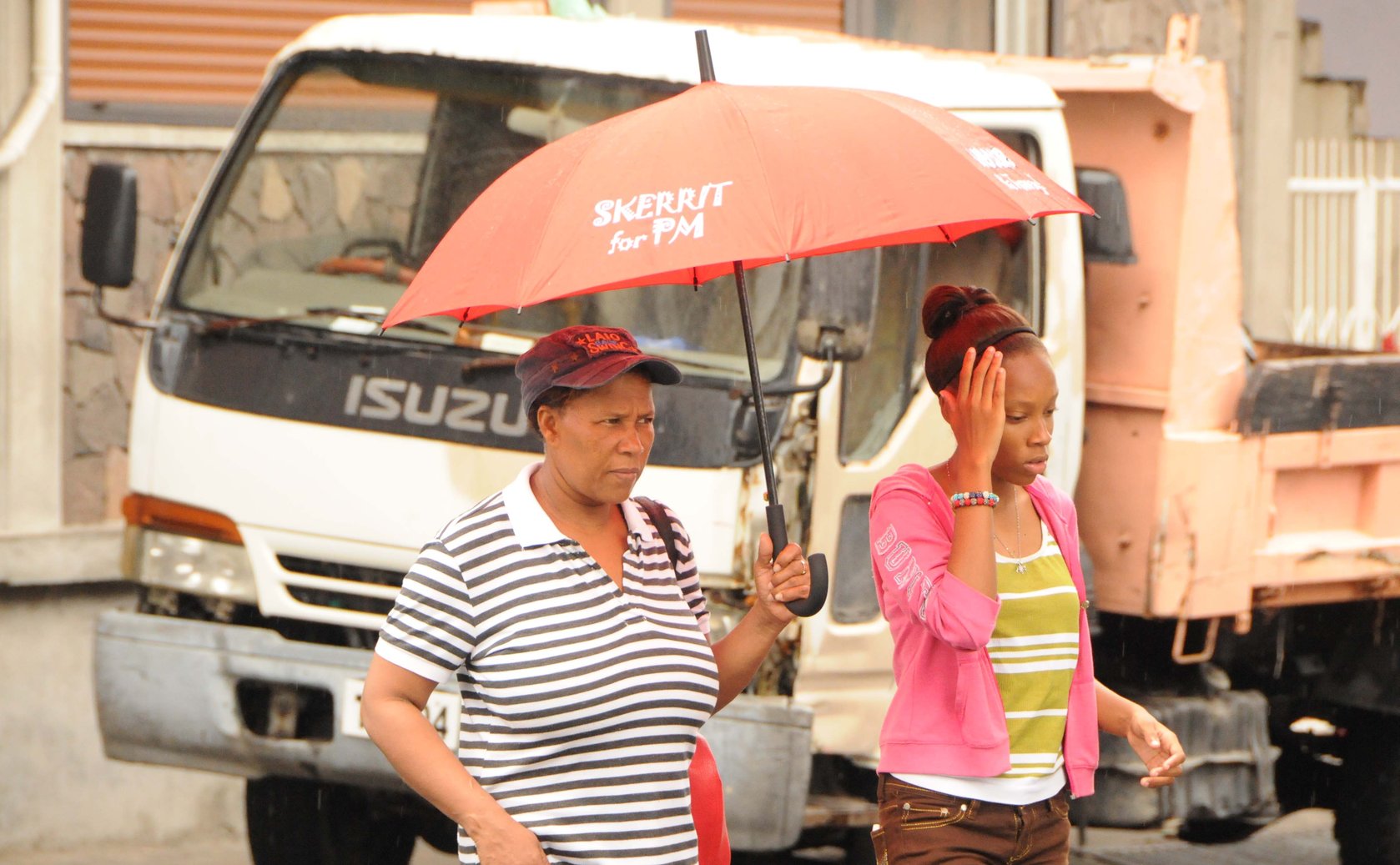 ---
More Photo Galleries