Time and place: The National Youth Rally on Thursday October 30th 2014 at the bright and green open spaces at the Windsor Park Sports Stadium.
Hundreds of youth, Dominica's omnipotent present and its uncertain future, caught and grasp the opportunity to their breast to show off their enthusiasm for life, for marching, for accepting accolades at excelling in sports as well as books, and for just being young. You could feel God's smile.
Here are a few exciting moments from the Rally, frozen in pixels.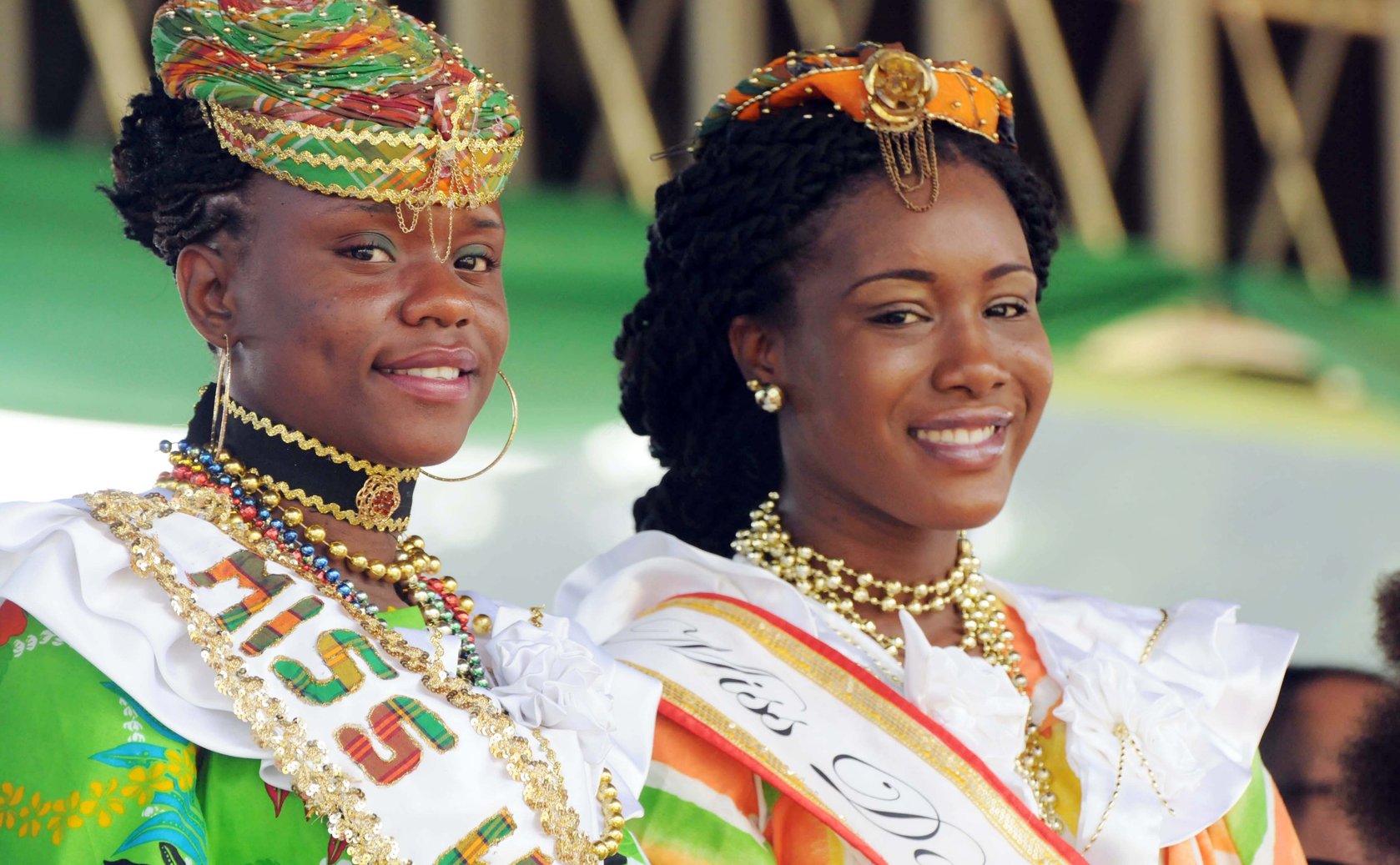 ---
More Photo Galleries