According to PAHO, the Zika virus epidemic has become notorious. It has made headlines in newspapers and television news programmes around the world.

Researchers on various continents are scrambling to discover more about it. And health authorities in the Americas are struggling to raise awareness of the potent danger of Zika.
One way of reducing the spread of the Zika virus, transmitted by Aedes mosquitos, is to reduce their breeding grounds and to avoid mosquito bites.
That's the message officials of the Division of Environmental Health took to residents of Roseau recently in a house-to-house campaign.
Our photographer followed the campaign on River Street in Roseau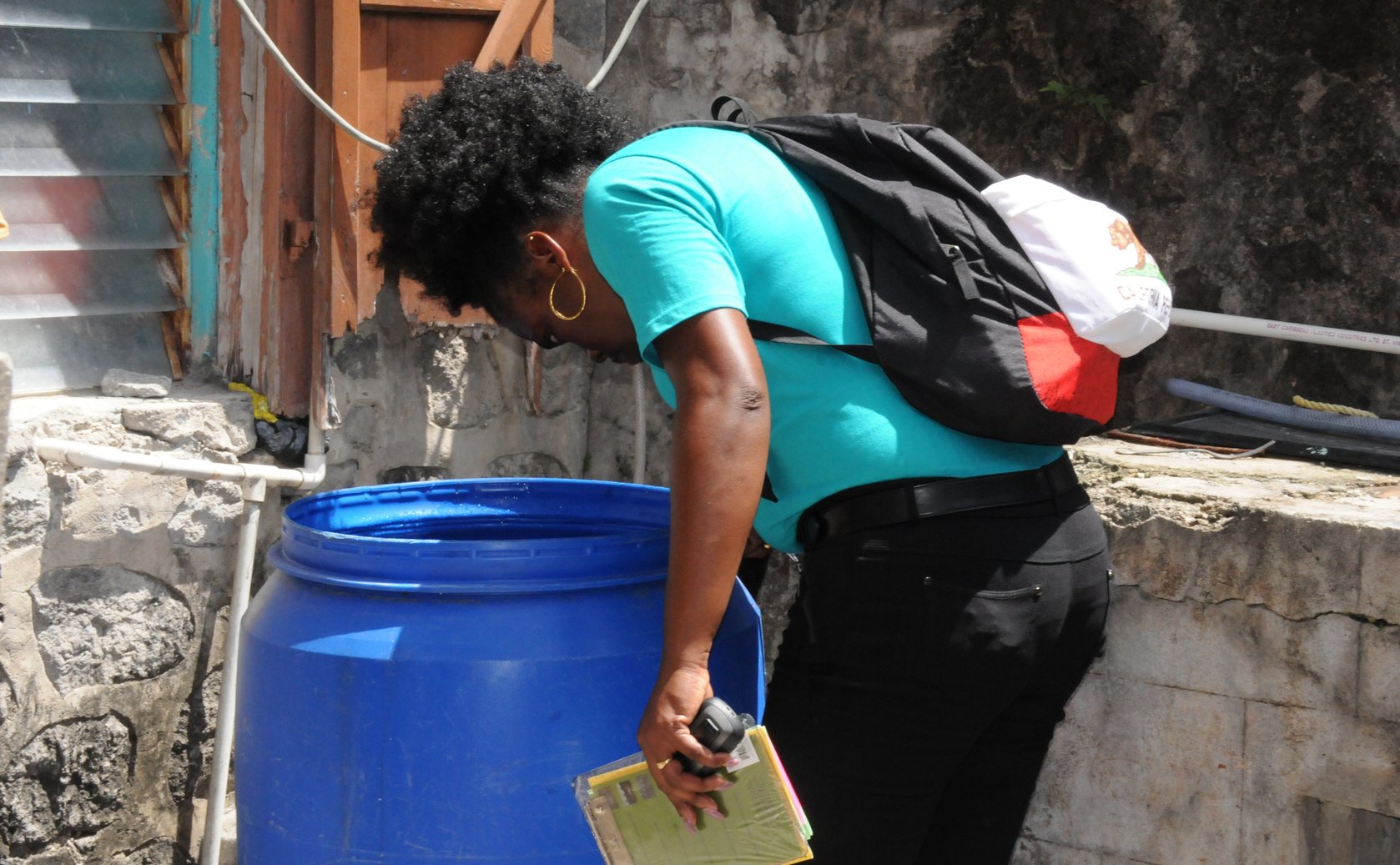 ---
More Photo Galleries