Candidate Profile
Education With the love, support and encouragement of a devoted grandmother, Kenneth survived some challenging periods in his life to emerge victorious in the realization of his dreams to become a medical doctor. Clearly a fighter, he excelled in the then Common Entrance Exams in 1981 to later emerge as the top student in the CXC exams of 1986.Kenneth taught for one year, then went on to pursue studies in Cuba and obtained his medical degree in 1996.
Work Experience He has been the Medical Officer of the Grand Bay Health District for 11 years, earning a reputation as a compassionate and caring doctor. Kenneth is a role model for the youth of his community of Petite Savanne; many of them see in him, an example of how they too can overcome the adverse circumstances into which they were born. Still only 38 years, Dr. Darroux is confident that he is a worthy candidate to represent the people of his constituency and that he will be instrumental in their realization of their dreams.
source: http://www.dominicalabourparty.com/index.php/team/81-dr-kenneth-darroux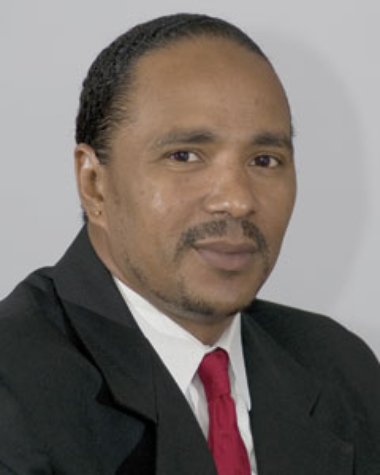 Election Results
2014 General Election Results
2009 General Election Results
Fact-check: If you find an error, please contact us.