Candidate Profile
Education: Marigot Government School, Dominica Grammar School and trained broadcaster at the University of Texas Austin.
Work Experience: Former announcer and news reporter at DBS Radio; former editor of the New Chronicle; former senior producer at the Barbados-based Radio Service of the Caribbean News Agency; Host of MARPIN Television Show "What About", Host of MARPIN Television News and Current Affairs Show "Good Morning Dominica" and Manager Observer Radio (Antigua) 2004-2006.
Former President of Dominica Association of Industry and Commerce and former employee at Dominica Coconut Products and Colgate Palmolive Dominica where he served as Corporate Communications Manager, Human Resource Director, Customer Service/Logistics Director and Supply Chain Manager.
Programme for constituency: Creation of a sustainable full employment; eco village economy; ensure first world water and sanitation services; modernize education, health, sporting and recreation facilities and building a road network that effectively connects residential, commercial and agricultural areas.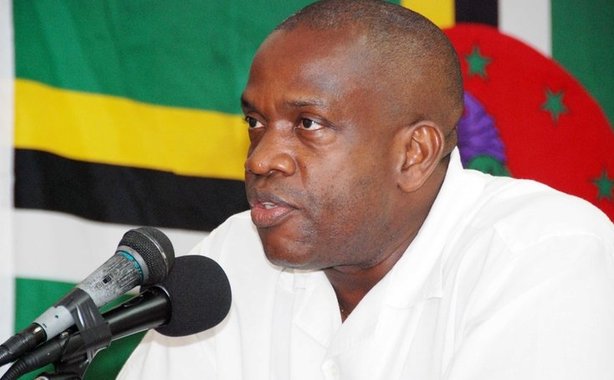 Election Results
2014 General Election Results
Fact-check: If you find an error, please contact us.