Candidate Profile
WORK EXPERIENCE: Enlisted into the Police Force March 1st 1972, Superintendent of Police in 2006, Deputy Chief of Police. Marine and General Section of the Force and the served on the Special Service Unit for a number of years.
Underwent training by the US Special Force in Dominica; attended the Officer Basic Course at Fort Benning, Columbus Georgia USA as well as the John F Kennedy Civil Affairs School in North Carolina. He commanded the Central Division and served as the Operations Officer of the Force. He wrote operational plans that dealt with the security of the Heads of State, which included CARICOM Heads of Government, the OECS Heads of Government Conference, the OECS Judicial Conference.
He held positions in the Duke of Edinburg Award Scheme; Coordinator of the Police Organization for Youth Development; Deputy Coordinator of Camp Rescue Londonderry; Chairman of Dominica Cadet Corps Central Committee from 2003-2009; Director on the Board of Directors on the then National Development Corporation; Chairman of the Parent Teacher's Association- Isaiah Thomas Secondary School; Member of Dominica Reunion Central Committee and Windsor Park Stadium Central Committee.
Currently, he is Director on the Board of Directors of Dominica Council of Ageing, where is the elected secretary; PRO of Colihaut Senior Citizens Group; Member of Colihaut Fish Lime; Colihaut Ban Movee and Colihaut Disaster Committee and also serving as the Director of the West Coast Credit Union Board of Directors.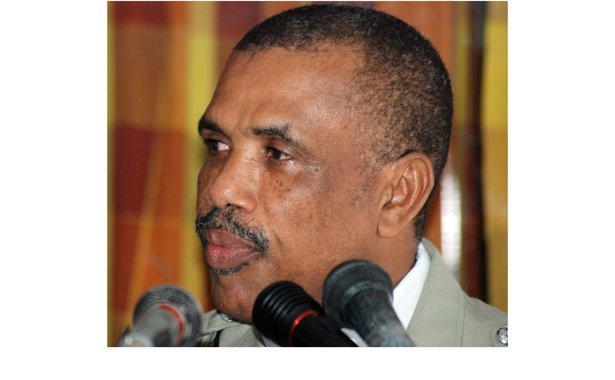 Election Results
2014 General Election Results
Fact-check: If you find an error, please contact us.