Candidate Profile
AGE: 57
EDUCATIONAL BACKGROUND: St Mary's Academy and in 1992 graduated from the Tuckegee University in Veterinary Medicine.
WORK EXPERIENCE: Former Chief Veterinary Officer and former Acting Director of Agriculture; in 2005 he was appointed Senator and Minister for Agriculture, Fisheries and the Environment. In 2007 he was appointed Minister for Trade, Industry, Commerce and Diaspora Affairs. PLANS for CONSTITUENCY: not available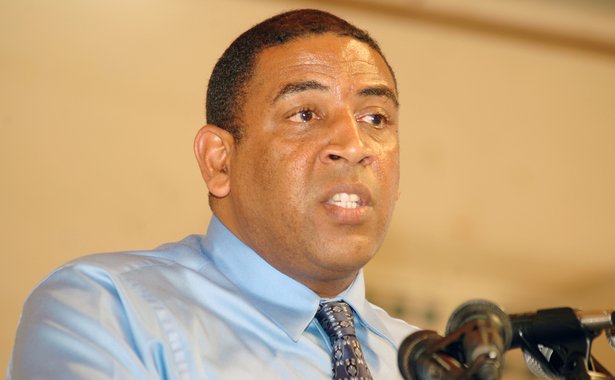 Election Results
2014 General Election Results
2009 General Election Results
Roseau Valley
100% Reporting
John Collin Mc Intyre (DLP)
58.0%
936
Norris Charles (UWP)
40.8%
658
Michael Anthony Astaphan (DFP)
1.2%
20
2005 General Election Results
Fact-check: If you find an error, please contact us.