Candidate Profile
EDUCATIONAL BACKGROUND: Trafalgar Primary School, Dominica Community High School, Clifton Dupigny Community College with Diploma in Agricultural Drawings and Building Designs.
Migrated to United Kingdom to pursue Bachelor's Degree in Community and Youth Work Studies from University of Sunderland graduated in honors 1997; attended the UWI Cave Hill Campus to pursue Bachelors of Law in 2006; Legal Education Certificate (L.E.C) from Trinidad Hugh Wooding Law School in 2011.
Currently, operate his own law firm of Ronald Charles and Associates which deals with criminal and civil matters.
CONSTITUENCY: Redefine the tourism product to stimulate gainful employment to the vendors, crafters and tour guides; redeveloping the playing fields in the Roseau Valley; upgrading the road network spanning the constituency along Cochrane to Wotten Waven to foster eco-tourism and agricultural growth and production; establishing a Roseau Valley Sports Club to focus on football, cricket and basketball and to ensure protection of the flora and fauna of the Roseau Valley.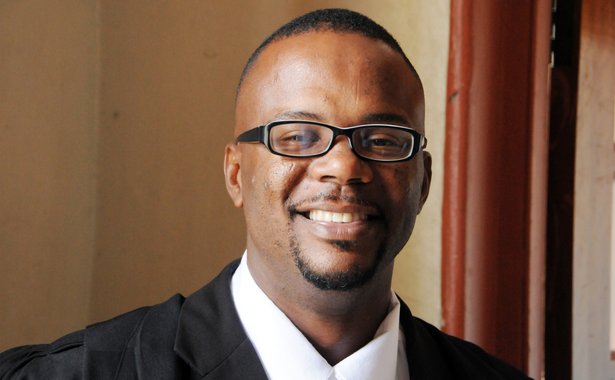 Election Results
2014 General Election Results
Fact-check: If you find an error, please contact us.